Offering Bali's most stunning absolute beachfront location and first-class facilities and complimentary VIP services, FINNS VIP Beach Club offers another level of Beach Club Chic.
ARRIVE BEFORE 2PM AND SAVE UP TO 50%
*Walk-in subject to availability
No minimum spend applied after 8pm
100% minimum spend credited towards food, beverage and smoking products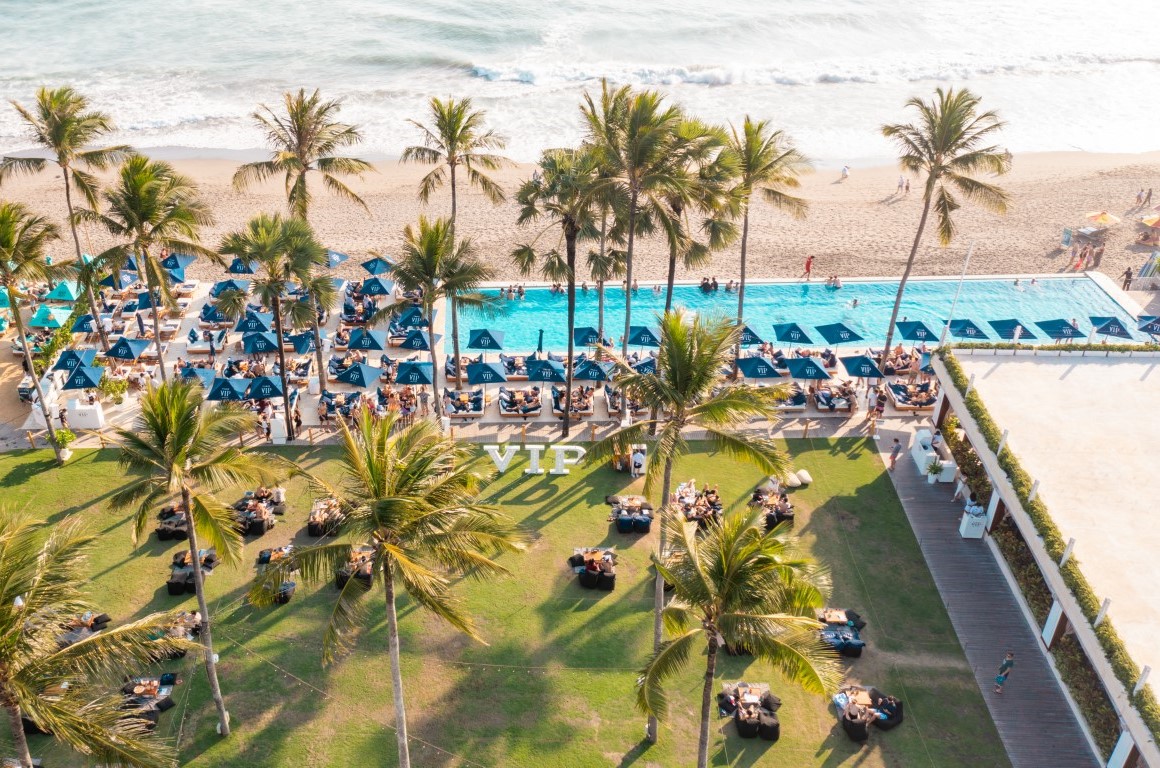 FINNS VIP Beach Club is located in FINNS Beach Club.
Easily accessible and only 10 minutes from Seminyak. FINNS VIP Beach Club features absolute beachfront vantage points to take in the Berawa surf break and the spectacular nightly sunsets. Secure parking for cars and motorbikes and valet service is available free of charge. Taxi's are on standby to transport you home quickly and safely.
FINNS Bali is the island's premier entertainment, leisure, co-working, fitness & sporting venue.
Set across 2 internationally awarded locations – The FINNS Beach & Recreation Clubs, FINNS offers tourists, families, business travelers and expats alike endless opportunities for socializing, daily activities, pampering and networking. Becoming a member of FINNS Bali provides you an unparalleled level of benefits and access to our facilities.
FINNS Bali members come from around the world and comprise both the expat and local community as well as regular visitors to beautiful Bali. FINNS offers a variety of membership options.
LOCATED IN FINNS BEACH CLUB