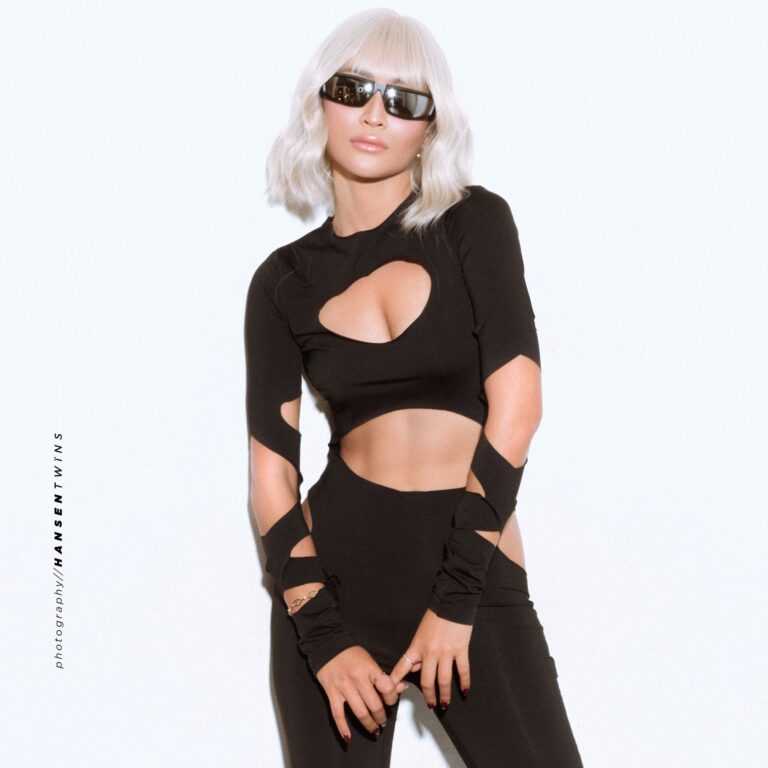 Yuhanna, (aka Hannah) was born in Banyuwangi (East of Java).
Hannah has enjoyed music since Senior High School and started her Disc Jockey (DJ) career in 2012 as part of Pioneer ProDJ School Team Bali.
Hannah has been working as a resident DJ in many of Bali's biggest clubs for the past 4 years.